About Paks'D
Paks'D Sp. z o.o. has been operating since 1990 and has its seat in the Silesia Region of Poland. Our main activity is stamping metal parts for automotive industry, domestic appliance industry and other branches of industry. At present we have 3 production facilities located in Siewierz, Rajsk and Skoczów. We have more than 200 employees.
In addition to stamping operations we operate also as a certified distributor of Parker Hannifin Corporation which supplies hydraulic and pneumatic components and systems. We provide services in the scope of design and manufacture of specialized hydraulic equipment customized for our Customers' needs. We also carry out works involving relocation of presses and production lines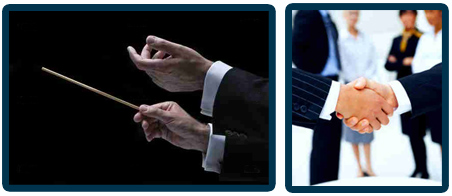 The Managing Board and top management of the company strive to ensure the best possible quality of each manufactured component and guarantee complete satisfaction of our Customer's requirements.
Short history of Paks'D
The company was established in 1990 by 4 employees of Fiat Auto Poland.
The company started its operation by providing technical services, mainly in the scope of repairs of presses and other machines.
In 1991 the company bought the production hall in Jawiszowice where the technical facility was established.
In 1992 the company started cooperation with the American corporation Parker Hannifin. Since then Paks'D has been the distributor of the Parker Hannifin's products.
In 1995 the company started stamping parts for FAP in the previously bought production hall in Jawiszowice.
In order to respond to the increase in order portfolio, in 1996 the company bought a production hall in Skoczów, near the Poland-Czech Republic border, and opened the second stamping press facility.
In 2003 we started cooperation with Electrolux Polska. At that time Electrolux Polska opened its production facility in Siewierz. For the needs of this cooperation, we rented a production hall in Poręba (10km from Siewierz) and opened the stamping press facility there.
In 2005 we decided to build a new facility in Siewierz and relocate the production from Poręba to Siewierz. The new facility was built and started its operation at the end of 2006. All the machines and production were transferred from Poręba to the new facility.